Group picture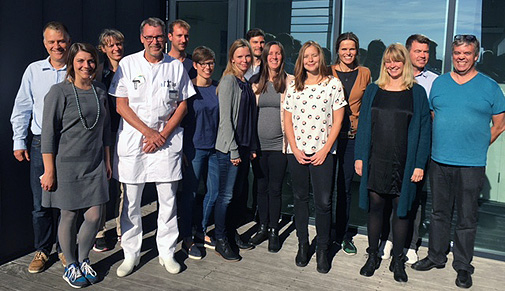 EU funded research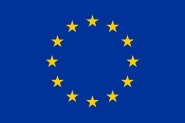 The project has received funding from the European Union's Horizon 2020 research and innovation programme under the Marie Sklodowska-Curie grant agreement No 656566.
Follow us on Twitter: #TheEquineCardiacGroup
News
August 2019: Visit from Australia resulted in 3D endocardial electroanatomic mapping of left and right atria in 13 standing horses. We thank Dr. Sander and Dr. Linz for an incredible week.