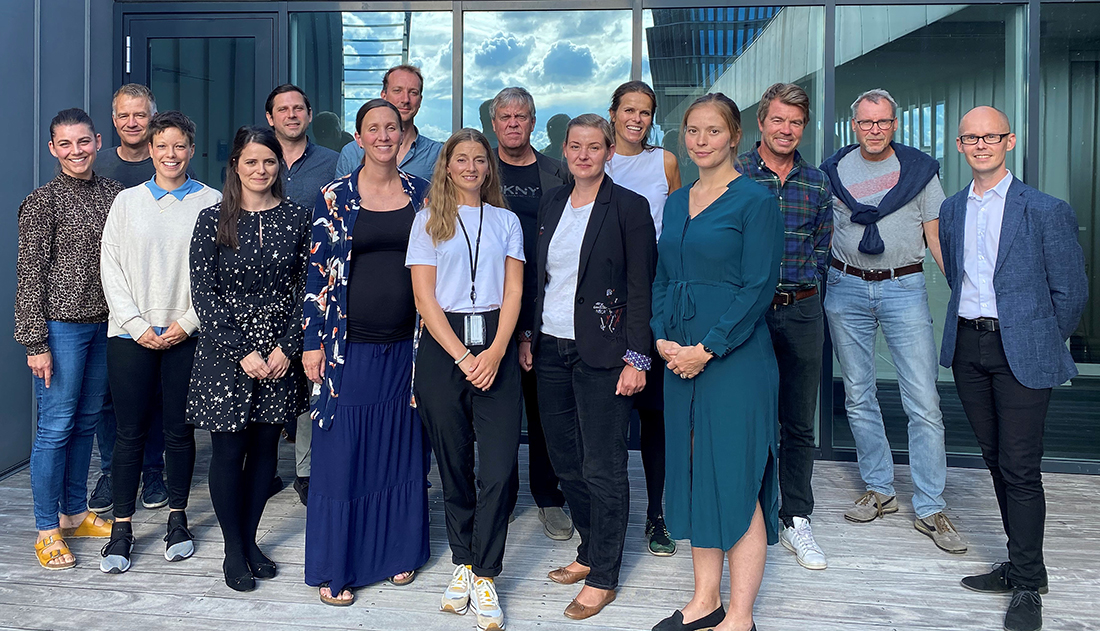 EU funded research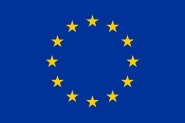 The project has received funding from the European Union's Horizon 2020 research and innovation programme under the Marie Sklodowska-Curie grant agreement No 656566.
Follow us on Twitter: #TheEquineCardiacGroup
News
Electrical cardioversion of a horse
Some of the veterinary members of the Copenhagen Equine Group are involved in the treatment of horses suffering from the cardiac arrhythmia; Atrial Fibrillation (AF). In horses, the condition causes poor performance and is currently treated in one of two ways: 1) medically and 2) electrically. As the traditional medical option often involves severe side effects leading to abruption of the treatment, other solutions are required. Consequently, electrical cardioversion is becoming more and more attractive. However, this procedure requires a specialized team with the right set of technical skills and knowledge. Thanks to years of development and training conducted by the members of the Equine Cardiac Group in Copenhagen, this treatment modality is now available at the Large Animal University Hospital in Taastrup. Shortly the procedure is conducted in horses in full anesthesia. Prior to deep sedation two thin wires are placed in the heart through a blood vessel. Once the horse is in anesthesia and placed carefully, an electrical shock is delivered to the heart – resetting the rhythm. The success rate of this treatment modality is 98% even in horses who suffered from AF for a long period. Here you can watch a short video of an electrical cardioversion of a horse.
For more information, please contact Professor Rikke Buhl rib@sund.ku.dk.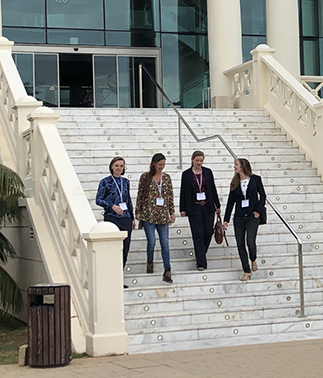 ECEIM 2019: Four members of the Equine Cardiac Group (Sanni Hansen, Helena Carstensen, Charlotte Hopster-Iversen and Eva Hesselkilde) participated at the European College of Equine Internal Medicine congress in Valencia, where they presented the latest data on implantable loop recorders and 3D endocardial mapping.
November 2019: Hesselkilde and Carstensen et al. Published: "Longitudinal study of electrical, functional and structural remodelling in an equine model of atrial fibrillation".