Group picture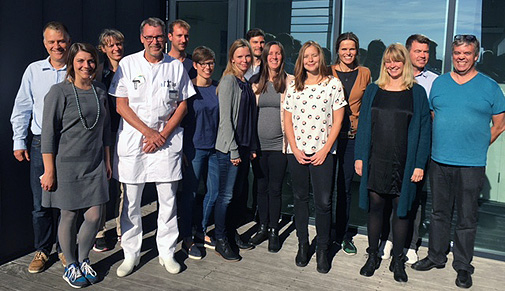 EU funded research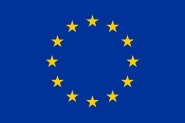 The project has received funding from the European Union's Horizon 2020 research and innovation programme under the Marie Sklodowska-Curie grant agreement No 656566.
Follow us on Twitter: #TheEquineCardiacGroup
News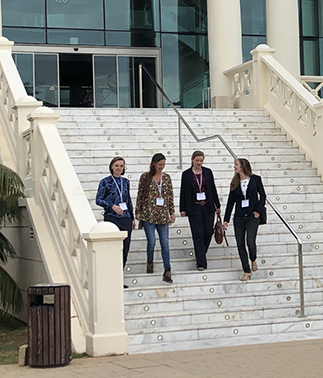 ECEIM 2019: Four members of the Equine Cardiac Group (Sanni Hansen, Helena Carstensen, Charlotte Hopster-Iversen and Eva Hesselkilde) participated at the European College of Equine Internal Medicine congress in Valencia, where they presented the latest data on implantable loop recorders and 3D endocardial mapping.
November 2019: Hesselkilde and Carstensen et al. Published: "Longitudinal study of electrical, functional and structural remodelling in an equine model of atrial fibrillation".